They color our everyday existence and enliven the spaces around us with beauty and sometimes, smells. Celebrating these fragile little organisms, the extraordinary 'Floral Contemporary: The Renaissance of Flower Design' by the very inspirational curator Olivier Dupon and published by Thames & Hudson is a tour de force of the world's most inspiring and renowned floral designers. Organized in alphabetical order, each one of the 38 florist is introduced with a short biography and then they introduce us to their world of floral beauty. An inspirational publication with blooming details curated by the very tasteful Olivier Dupon who began his career at Christian Dior and now he is based in London scouting international markets in search of design, art and elegance.
"It's so curious: one can resist tears and 'behave' very well in the hardest hours of grief. But then someone makes you a friendly sign behind a window, or one notices that a flower that was in bud only yesterday has suddenly blossomed, or a letter slips from a drawer… and everything collapses. "
― Colette
"She cast her fragrance and her radiance over me. I ought never to have run away from her… I ought to have guessed all the affection that lay behind her poor little stratagems. Flowers are so inconsistent! But I was too young to know how to love her…"
― Antoine de Saint-Exupéry, The Little Prince
"I must have flowers, always, and always."
― Claude Monet
"She wore flowers in her hair and carried magic secrets in her eyes. She spoke to no one. She spent hours on the riverbank. She smoked cigarettes and had midnight swims…"
― Arundhati Roy, The God of Small Things
"I know a bank where the wild thyme blows,
Where oxlips and the nodding violet grows,
Quite over-canopied with luscious woodbine,
With sweet musk-roses and with eglantine."
― William Shakespeare, A Midsummer Night's Dream
"Who wants flowers when you're dead? Nobody."
― J.D. Salinger, The Catcher in the Rye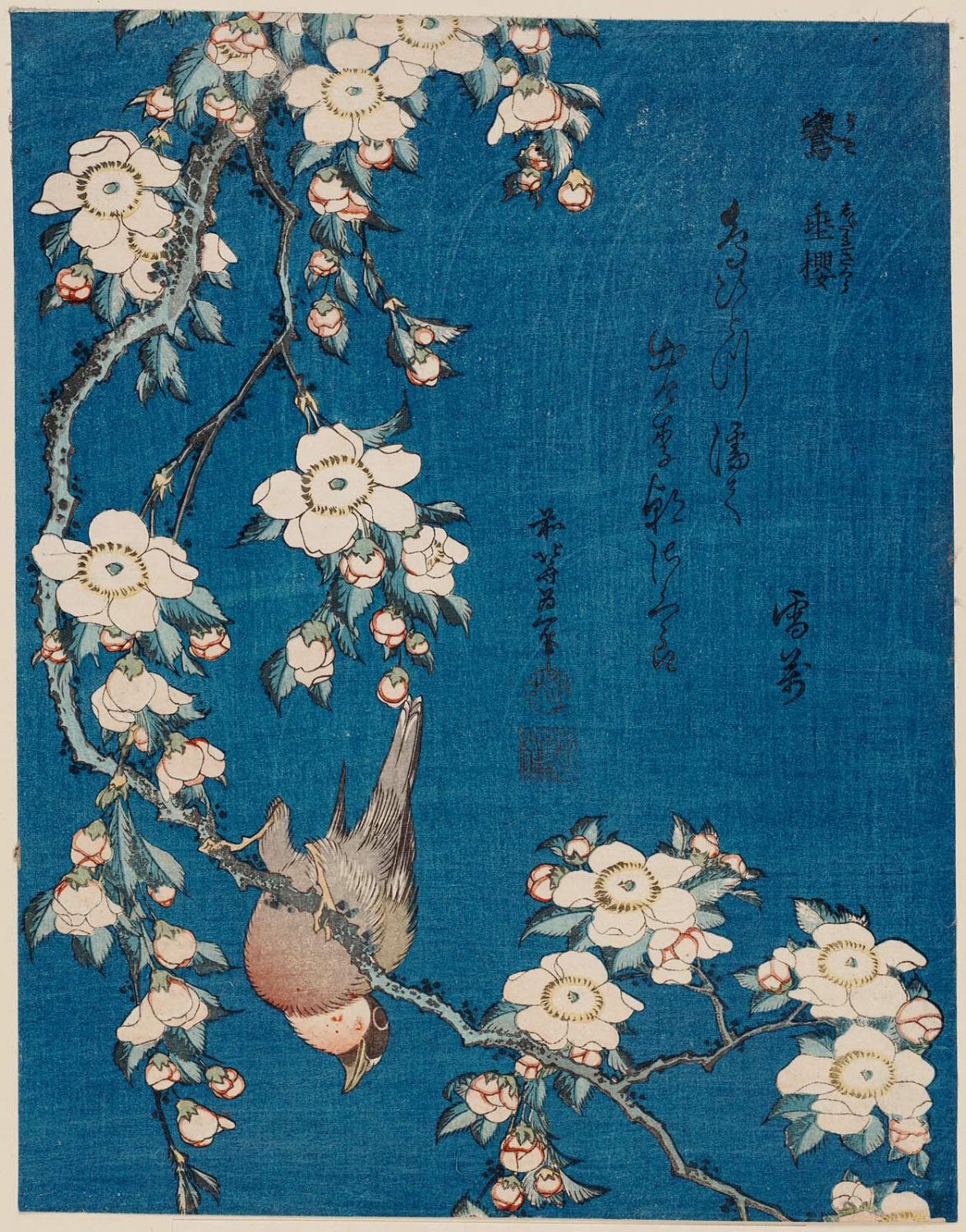 "A garden to walk in and immensity to dream in–what more could he ask? A few flowers at his feet and above him the stars."
― Victor Hugo, Les Misérables
"Flowers and fear are a lot alike. For one, flowers and fear have a distinct smell, and two, I'm currently trying to grow both in my garden."
― Jarod Kintz, There are Two Typos of People in This World: Those Who Can Edit and Those Who Can't
"A flower blossoms for its own joy."
― Oscar Wilde
"Eccolo!" he exclaimed.
At the same moment the ground gave way, and with a cry she fell out of the wood. Light and beauty enveloped her. She had fallen on to a little open terrace, which was covered with violets from end to end.
"Courage!" cried her companion, now standing some six feet above. "Courage and love."
She did not answer. From her feet the ground sloped sharply into view, and violets ran down in rivulets and streams and cataracts, irrigating the hillside with blue, eddying round the tree stems, collecting into pools in the hollows, covering the grass with spots of azure foam. But never again were they in such profusion; this terrace was the well-head, the primal source whence beauty gushed out to water the earth.
Standing at its brink, like a swimmer who prepares, was the good man. But he was not the good man that she had expected, and he was alone.
George had turned at the sound of her arrival. For a moment he contemplated her, as one who had fallen out of heaven. He saw radiant joy in her face, he saw the flowers beat against her dress in blue waves. The bushes above them closed. He stepped quickly forward and kissed her…"
― E.M. Forster, A Room with a View
"Nobody sees a flower – really – it is so small it takes time – we haven't time – and to see takes time, like to have a friend takes time."
― Georgia O'Keeffe
For more information and to order the book click here.
http://www.luisaworld.com/wp-content/uploads/2014/11/323774.jpg
347
520
Luisa World
http://www.luisaworld.com/wp-content/uploads/2016/05/Luisa-World.png
Luisa World
2014-11-30 13:08:58
2014-11-30 13:08:58
The celebration/ Flowers and other stories